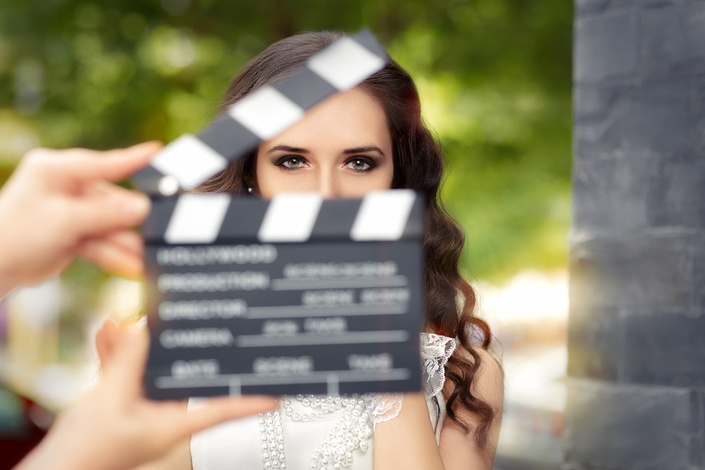 Question: Would you like to dramatically improve how you look and sound on camera?

You're not alone! By survey, nearly 90% of all people who begin to film themselves, step in front of the camera, and have problems with one or more of the following:
Nervousness, "butterflies" or anxiousness.
Stuttering, forgetting, freezing up, not sure what to say.
Rambling, going off topic, making lots of mistakes.
Not looking or sounding good on camera.
Unable to get good sound or video with current equipment.
Footage and recorded sound not sharp and clear.
Creating videos takes too much time.
Cringe at their on-camera performance.
Don't have time to wait for experience.
Just give up.
Here's the problem: YOU ARE TRYING TO FIX THE WRONG THING!
You're missing the STEP BY STEP real-world techniques of HOW to setup the room and environment, HOW to position yourself, HOW to light yourself, HOW to talk to the camera, HOW to record yourself, HOW to get rid of bad on-camera habits, and many more FILMMAKING techniques that are easy to do, easy to practice, and make you LOOK AND SOUND GOOD ON CAMERA usually with the equipment you have on-hand.
WITH A FEW CHANGES you can LOOK AND SOUND good on camera, connect with your audience, look like an on-camera professional, and have FUN doing it! You will be able to:

Be comfortable in front of the camera.
Have the confidence to deliver to your audience.
Cut years out of the learning and experience curve.
Use the equipment you have to create great looking videos.
No longer stutter, get confused, or look like you aren't confident.
Have that excellent video and sound quality you've always wanted.
Dump other "unusual solutions" and have practical, real-world, workable techniques.
Look good, sound good, have a great on-camera presence, and most importantly, have fun doing it!
If your answer to the question, "Would you like to improve how you look and sound on-camera?" is YES, then ENROLL NOW , and let's get started.

LENGTH: 53 VIDEOS - 5 HOURS 3 MINUTES

AUDIENCE:
Course Creators, Online Instructors, Educators, YouTube Hosts, Presentation Specialists, Video and Commercial Hosts, Filmmakers
WHAT THE COURSE FEE COVERS:

The entire Front Side of the Lens course - 50+ video lectures (almost 5 hours), which are watchable on any computer, smart phone or device, quizzes, real-world drills, access to all updates and new content added, the invitation only Online Group to ask questions and interact with on-camera professionals, and, access to this course and all future updates - FOREVER!
Here's What You Get
SECTION 01 - INTRODUCTION
Available in days
days after you enroll
SECTION 02 - ON-CAMERA PROBLEMS
Available in days
days after you enroll
SECTION 03 - SETUPS
Available in days
days after you enroll
A Personal Message From The Basic Filmmaker
Your Course Instructor
Hello!
I will assume you are interested in looking and sounding better on-camera, and that's why you are here.
This course is not like any other course you may have encountered, so I thought I would share some background info on how I made some significant breakthroughs that anyone can use to achieve an excellent on-camera performance.
It became apparent to me a few years ago that far too many people, including myself, had difficulties being on-camera and delivering a comfortable, good looking, good sounding performance, that engages their intended audience.
I encountered a lot of philosophy about this subject, a few practical tips here and there, advices that sometimes worked (and a lot of times didn't), plenty of "magic mojo" solutions that seemed intent on convincing the person once they reach some inner "something" all would be good, and even advices from a few "salesmen" that certain drugs or mental adjustments would make everything all good (they don't, so don't buy into it).
Having both an engineering and filmmaking background, I decided to look into this area, as I wanted real, practical, applicable techniques that produced results, and I wanted them to work for anyone who would use them.
If I am building a bridge, and only certain people driving certain cars with a certain color of hair are the only ones that can use the bridge, that's not very much of a bridge, is it?
The bridge should be able to be traveled by all.
That same philosophy is what I used to research the techniques used in this course. Given they are understood and applied correctly, they should work all the time, every time, for anyone using them.
The real breakthrough, as you'll see in the course, is that everyone is trying to solve the wrong problem - themselves - which is only 10% of what needs to be corrected.
This led to real, correctable solutions - simple filmmaking solutions, that anyone can apply to their on-camera performance.
Once that was isolated, I was able to develop real-world practical techniques by interviewing on-camera professionals, offering a total solution to solve all of the problems people encounter with their on-camera performance.
It wasn't enough that these worked for me, as they had to work for others, all the time, every time, and be simple enough that anyone, of any skill level, could apply them and get results.
That's exactly what this course offers.
I am very proud and honored to offer you The Front of The Camera Course.
— The Basic Filmmaker
Your Instructor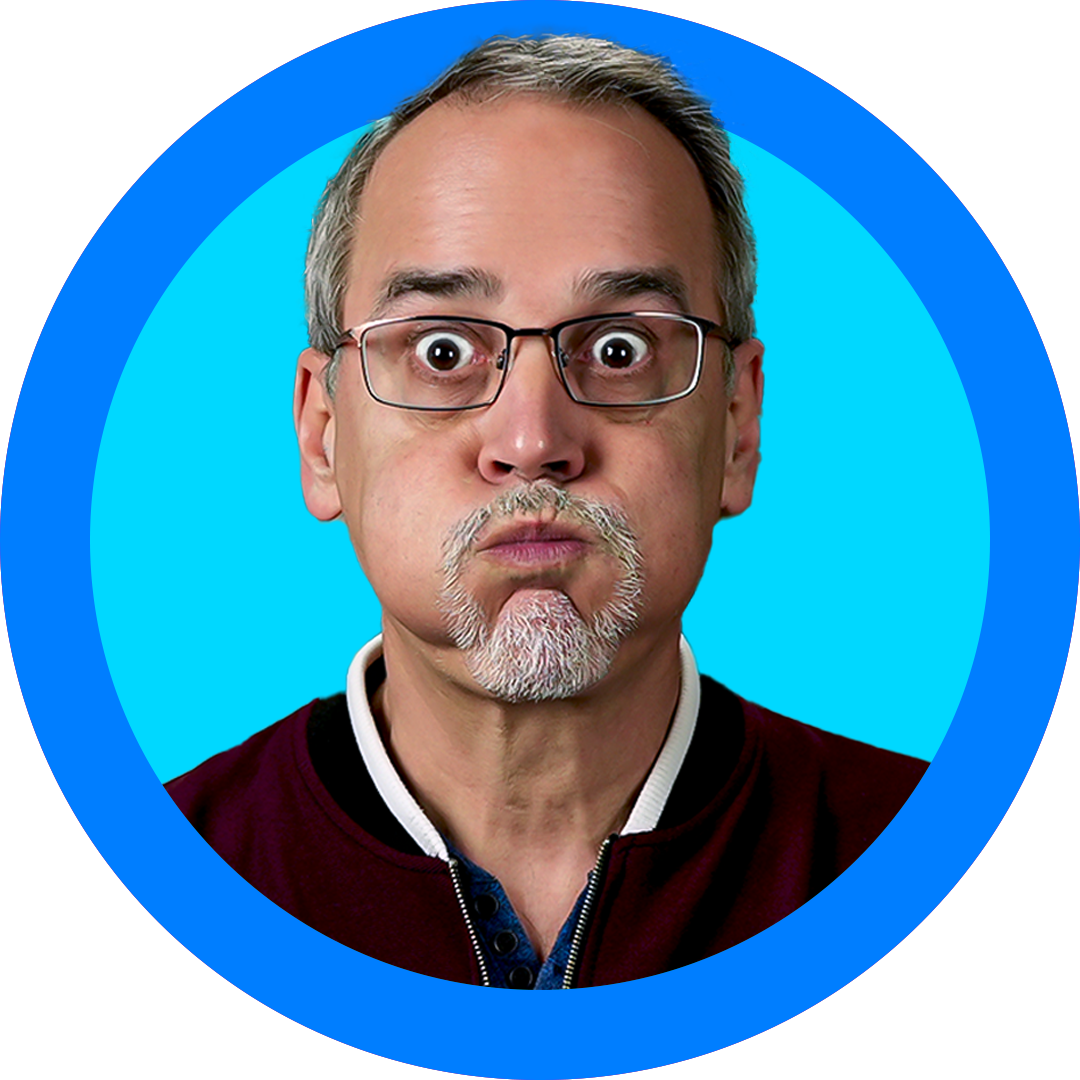 HELLO!
I'm Kevin, and many know me as the "Basic Filmmaker".
I'm more interested in what other people have to say than talking about myself, but if you must see some creds then GO TO THIS PAGE for a bio about me.


Otherwise, let's carry on and get some learning done.


Kevin - Basic Filmmaker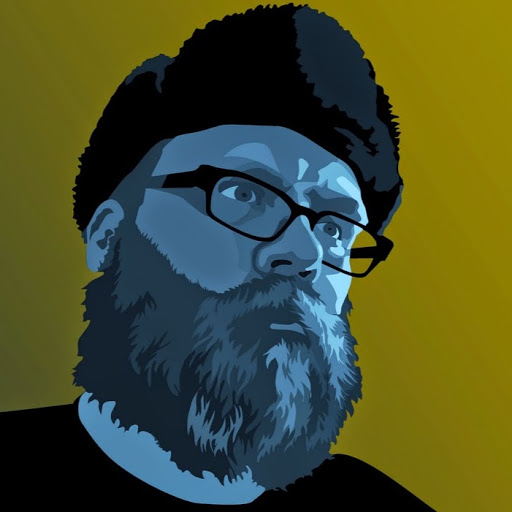 Even as a person who makes a living doing video work, it is wonderful to have concise content like this to help reflect and grow as a content producer. There is always room to improve and grow. I'm glad that people like The Basic Filmmaker take the time to share their experience and knowledge to help enrich others looking to grow and improve.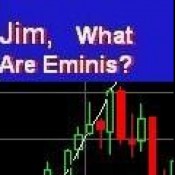 This is another great course by the Basic Filmmaker. There are lots of nuggets, so watch closely, and don't miss any of them.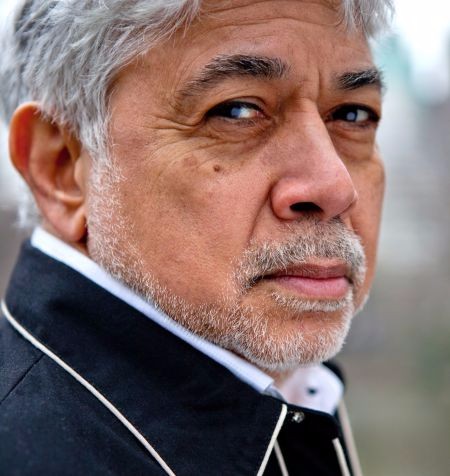 I will be returning to this course often to use it as a reference to continually improve. This is not the kind of course you go through once and say, "I got it" and move on. I am sure each time I go through it I'll pick up something new that I missed the last time. Thank you for sharing your decades of experience with us. The time and effort you put into making this course will save me even more time and effort. The information you provide will save me years of trial and error and frustration. This course is NOT an expense. It is an INVESTMENT in my on camera appearance. It will pay me back EVERY time I step around to The Front Side of the Lens.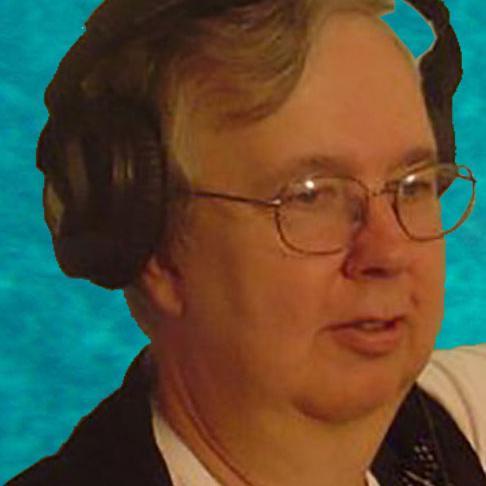 The Basic Filmmaker University Front Side of the Lens course gave me down-to-earth, common sense, usable tools to make me look better in front of the camera.

5 stars!! Thank you for being informative, concise and entertaining. Good, solid and practical information on being in front of the camera!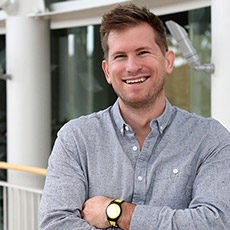 The course was Great! I don't know what my favorite part was, but one of them was the Demo and Walkthrough. It was Excellent and showed various setups and encourages students to use what they have. I think I'm getting too gear-crazy and need to shoot more and worry about gear less. Continual improvement will make me acquire the the right gear as needed. This segment convinced me of that. Thanks for your hard work!
Frequently Asked Questions
When does the course start and finish?
The course starts the minute you enroll. It is a completely self-paced online course - you decide when you start and when you finish. Of course, that makes you responsible for getting everything you can out of the course, and that's a good thing, since you can take the course over and over as many times as you want forever.
How long do I have access to the course?
Forever, well, at least for your entire lifetime. You will have unlimited access to this course for as long as you like - across any and all devices you own. You can take the course once or one-thousand times as you see fit. The main thing you need to pay attention to is that you are able to DO the things you are being taught in the course. That's really important.
What if I am unhappy with the course?
It would surprise me if you are unhappy with the course. I've put a lot of time and effort into these courses to ensure anyone can learn, apply, and use the material presented. However, sometimes people signup for the wrong course, or they realize they just aren't able to commit the time and effort involved in mastering the material That's OK (well, actually not), but if that happens, I will refund your purchase in the first 7 days after enrollment. Just let me know and I'll refund your money promptly.
Do I have to join the invitation only online group?
Absolutely not. Although, I would highly suggest it. I setup the online private group so people doing the course, or others who have graduated the course, can have a sense of community, ask questions, share new ideas, and interact with like-minded creators in a safe place where you can freely express your problems, ideas, or solutions.
Can I refer others to this course?
Sure, and I'll pay you handsomely for it. If you are already enrolled in the course, all you need is a PayPal account, and anyone using that code gets you 40% of anything they purchase now or in the future.. Click on the affiliate link at the bottom right corner of the page for details. Do the math - you could make some serious moola doing this.
Are there other benefits to taking this course?
Yes. Although this a geared towards video and filmmaking solutions, if you pay close attention, there are some serious life skills that you will learn along the way. Additionally, when you learn the techniques of on-camera presentation, this rolls over to many other areas of life - public speaking, corporate presentations, your own training skills, communicating to others, and much more. Oh, and least I forget, I ALWAYS offer significant discounts on all new courses to people already enrolled, that no one else gets.
Other Free and Paid Courses