ARE ANY OF THESE YOU?
Don't think I can make money doing YouTube
Taken other "expert" courses with no result
Watched hundreds of other YouTube "expert" videos with no result
Feel YouTube is NOT a viable way to make a money
Don't know how to get monetized quickly
Feel I have nothing to offer viewers
Think the YouTube market is "saturated" with content I have to offer
Channel isn't growing
Videos aren't being watched
Don't have the time to make videos
Need better equipment to produce quality videos
Only big YouTubers make real money at this
WELCOME TO SOMETHING DIFFERENT.
You will learn STEP-BY-STEP strategies I have used to consult and grow personal, brand, and business YouTube channels that help them reach their goals.
Heard that before? THIS IS DIFFERENT!
I can save you the pain of starting a new You Tube channel and getting it working - FAST!
For existing YouTube channels - aren't you tired of working hard on it, watching it go nowhere, and not making any money at it?
LET'S CHANGE THAT RIGHT NOW!
I share secrets in this course NO ONE ELSE TELLS YOU that can DOUBLE and TRIPLE your views, subscribers, and money, THAT YOU CAN DO RIGHT NOW!
BY THE END OF THIS COURSE YOU WILL:
Know you can make money with YouTube
Know what's B.S. and what's not
Know what to concentrate on and ditch the other hundreds of things that are a complete waste of your time
Have confidence that YouTube IS a viable way to make a money
Get monetized quickly
Offer value to viewers
Myth bust YouTube being "saturated"
Grow your channel
Get affiliate money rolling
Make videos that are watched
Use the equipment you already have
Make five and even six-figures as a YouTuber
IT DOESN'T MATTER WHO YOU ARE.
You might be a business, brand, artist, photographer, filmmaker, fundraiser, group, band, or individual who wants a successful YouTube channel. Maybe you have 50,000 subscribers or are starting from scratch.
Maybe you've taken the courses, watched the videos, listened to advice, spent your money, yet, can't get your channel seen, videos watched, passions promoted, and money made.
Worse, you've been told you CAN'T MAKE MONEY doing a YouTube channel.
THAT IS
NOT
TRUE!
Let's throw away all the other B.S. you've heard, learn these EXACT 20 TECHNIQUES to your beginning or existing YouTube channel, and MAKE IT GROW - FAST!
IF YOU WANT TO:
Learn the EXACT 20 secrets to starting your YouTube channel (and no, many of these you HAVE NOT heard these before)
KNOW what to do and what NOT to waste time on
Learn how to get YouTube to PROMOTE YOUR VIDEOS FOR YOU
Know the worthless myths and WORKABLE RESULTS
Get your channel up and running QUICKLY
Get your channel monetized QUICKLY
Create an army of LOYAL SUBSCRIBERS AND VIEWERS who will help you grow
Learn the TRUTHS about affiliates, collaborations, multi-channel networks, and sponsors
Learn HACKS AND SECRETS big channels and even YouTube never tells you
and GROW YOUR CHANNEL to a four, five, and even SIX-FIGURE INCOME
THEN GET IT NOW!
⏬ Not convinced? See testimonials, course curriculum, bio, and more below. ⏬
🏅 I HAVE HUNDREDS OF TESTIMONIALS. HERE'S JUST A FEW... 🏅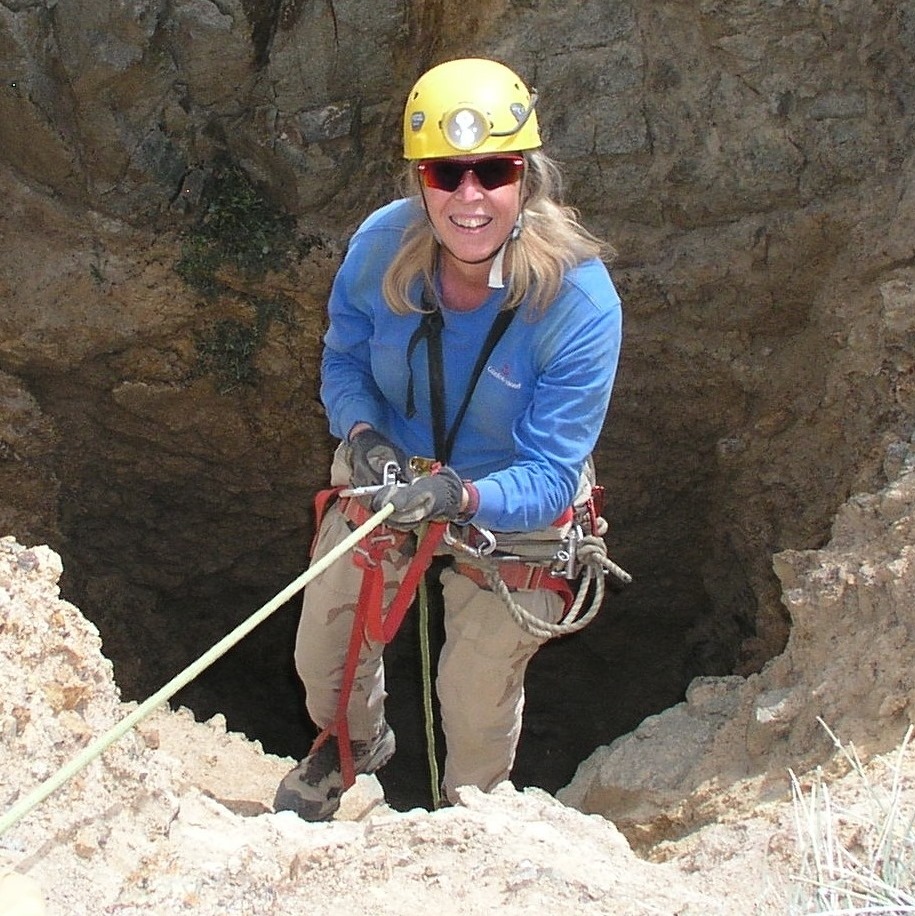 Kevin....it works!

I just released my 10th video and when I looked at my analytics, I noticed that the "suggested videos" counts have come alive. Previously the majority of my views came from "external" (my Facebook friends and groups I belong to). Some of my earlier videos that had previously flat-lined are picking up views again.

I've said it before and I'll say it again, Thank you for providing us with the information to be successful. I truly believe that you have saved me a year or more of messing around trying to figure it out on my own (even with the help of YouTube "experts"). -- Joanne

"I am actually stunned! No bull, just mind blown!

"I know of others that have taken paid courses on how to "MAKE IT BIG ON YOUTUBE" and they were left feeling like there was more questions now than when they started.

"I have had a YouTube channel for many years now and after going through the course, I understand how WRONG I was doing it.

"There are so many things passed on here that I have NEVER seen in the countless hours of videos I have forced myself to sit through. I think this is probably the best money spent towards my channel...EVER. I will be reviewing this information over and over again.

"THANK YOU Kevin for creating this course and I for sure will be referring everyone I know to Basic Filmmaker University!"

"Wow. WOW!

"I've just binge-watched the whole thing with a view to watch it all then watch again. It seems like every conceivable angle has been covered in this super useful course.

"I've watched a few online courses and I can honestly say I have never encountered such enthusiasm in the delivery.

"Combined with to-the-point concise imparting of knowledge and cutting through the BS is truly refreshing. Fantastic! "

Steve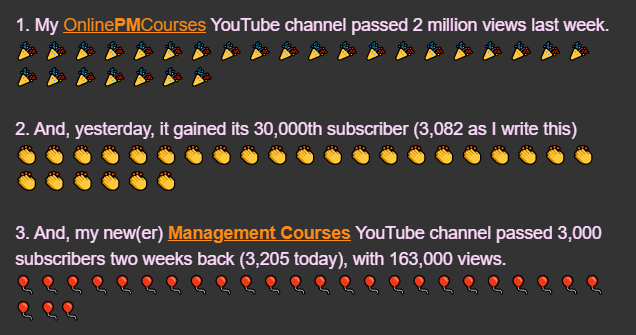 APRIL 2021

"I'm usually reluctant to pay for "tutorials" on YouTube. The quality is uneven and what you learn is stuff that everyone else is telling you for free.

"The New YouTube Academy provided me with so must quality content. Not only advice on how to do things but practical skills I was able to implement immediately following the course.

"Kevin cuts through all the BS and gives you straight talk advice on what works and what doesn't work based on his own research and experience over 7 + years. He is able to connect with the viewer and gives you the feeling that he is actually just talking to you.

"This is not an editing course, nor a camera course nor any type of video production discussion. Get those skills somewhere else.There is no slick talk, fancy graphics or loud music trying to sell you something else. Just factual, to the point talk on what you need to do to be successful on YouTube.

"The best course I have seen and worth the money and time I spent."

Wendell - Live Streaming Music Channel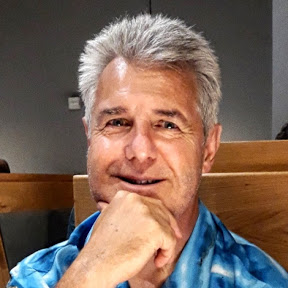 "For anyone reading this, if you are new to YouTube or have been around a while and nothing much has happened on the audience front, this course is excellent.

"Kevin is right up front, blunt and sharp with his point-making. No B.S! It is honestly very inspiring and makes you feel like you're no longer on your own in what can seem like a cold, lonely environment to new people.

"It has really inspired and invigorated me with enthusiasm!"

Ian - YouTube Audio Channel

"I have spent hundreds of hours reading books and watching online how-to videos.

"This course is one on the best I have ever watched. The videos were clear, concise and personable and I felt a personal connection as if you were talking to me. You came off honest, credible and inspiring and presented a realistic plan that works and without any BS razzle-dazzle hype.

"This course is well worth the money."

YouTube DIY Channel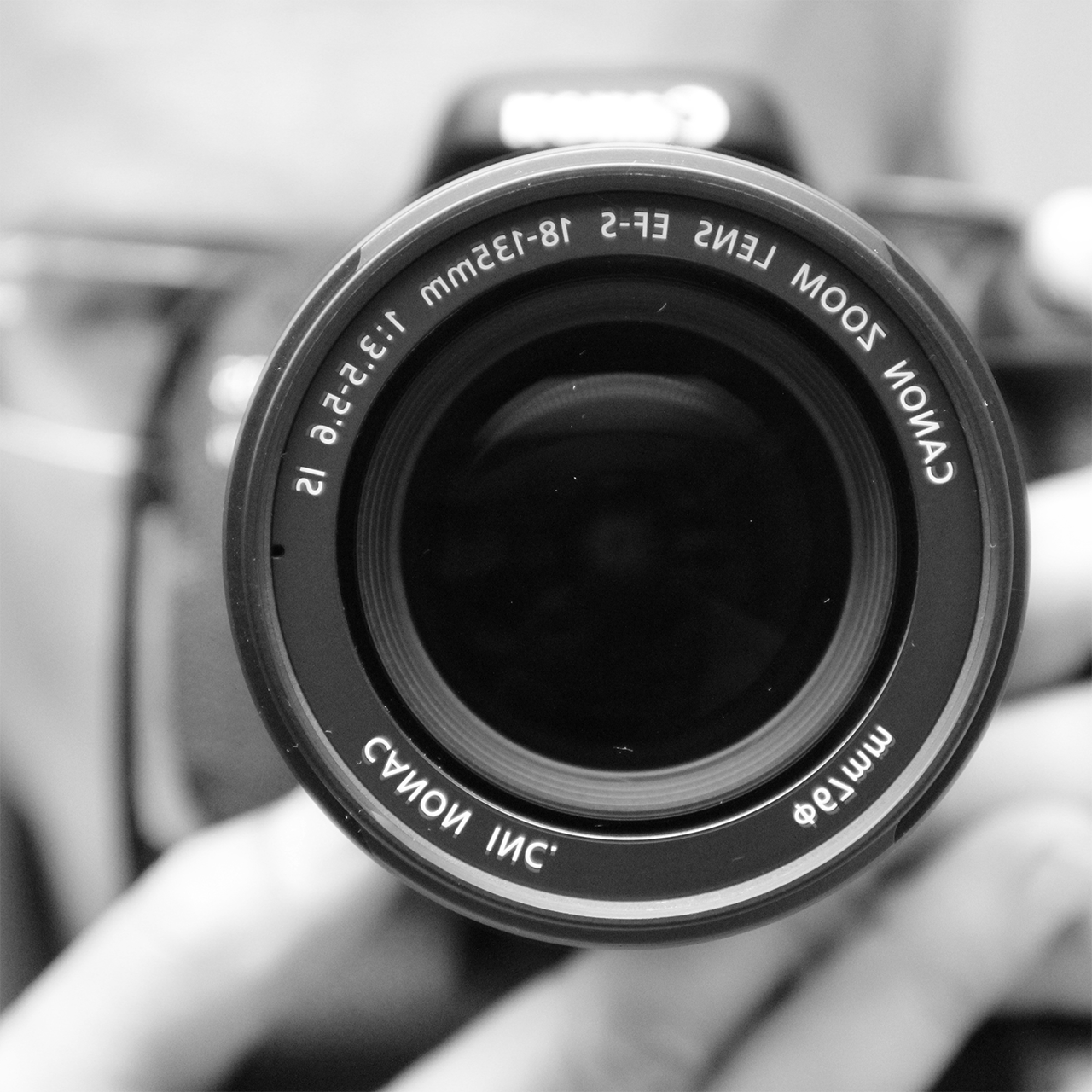 "Wow! I've spent YEARS trying to get my YouTube channel working. There are a bazillion 'expert' opinions - even the ones from YouTube "consultants" just don't work.

"I thought it was ME!

"I've made more progress on my YouTube channel in the LAST MONTH, than I have in the past 5 years. THANK YOU!"

Kevin _ YouTube Photography Channel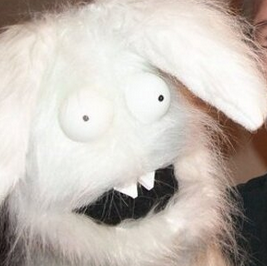 "I've been experimenting with YouTube for years.

"This was like taking everything and putting it all in one place - in one giant, cohesive, folder. Totally worth the price of admission! This is a road map of what to do and how to do it.

"I wish I had this when I started! Thank you!"

YouTube Puppeteer Channel
"One of the greatest things about you is that you take the time for your viewers and students more than anyone else I know.

"I will be watching for as long as you make them - they are just stunning every time and never lack knowledge or humor!"

YouTube Filmmaking Channel
Your Instructor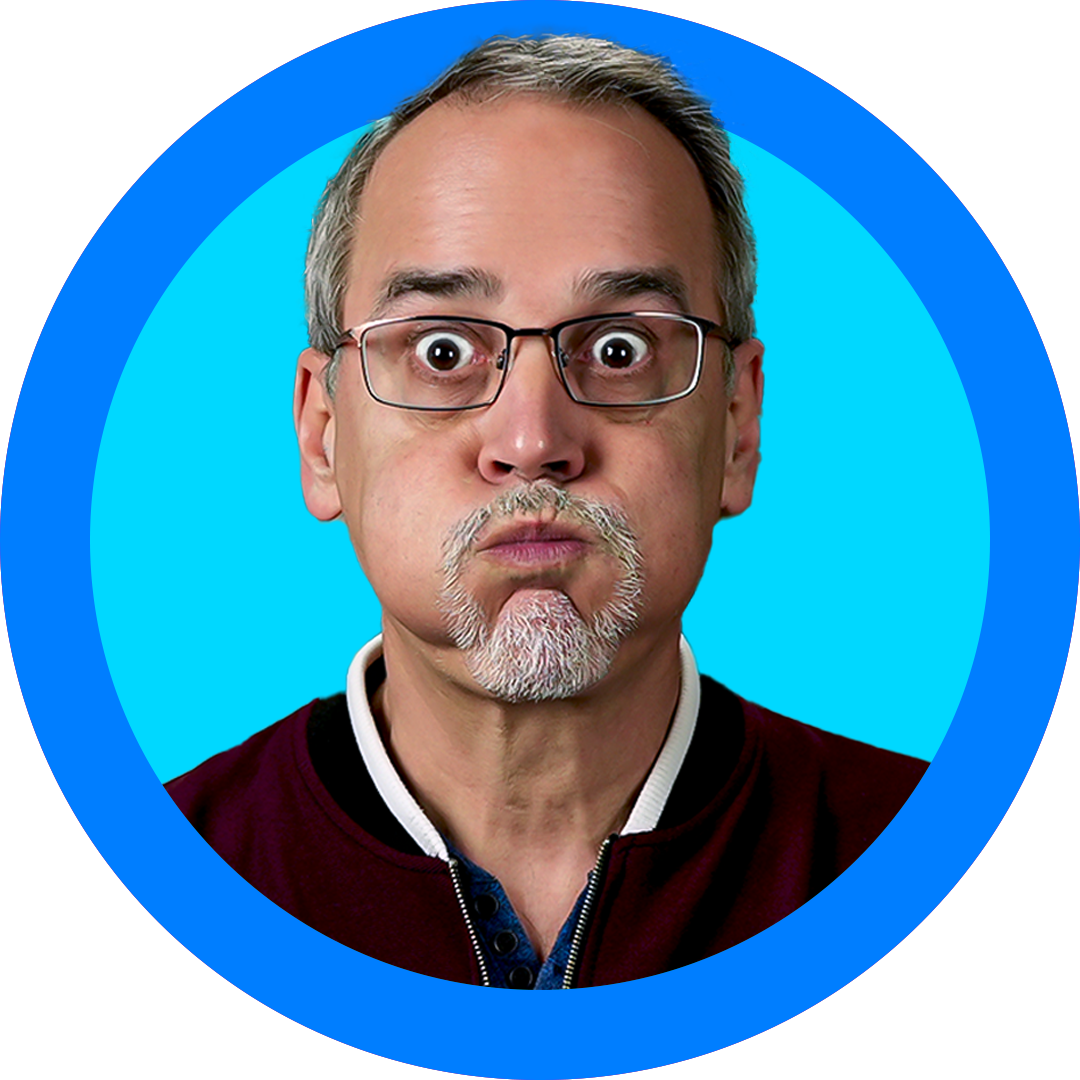 HELLO!
I'm Kevin, and many know me as the "Basic Filmmaker".
I'm more interested in what other people have to say than talking about myself, but if you must see some creds then GO TO THIS PAGE for a bio about me.


Otherwise, let's carry on and get some learning done.


Kevin - Basic Filmmaker
Frequently Asked Questions
When does the course start?
It's ready the second you enroll. You can start right away, or take as much time as you want.
How long do I have access to the course?
Forever.
What if I am unhappy with the course?
Let us know within the first 7 days, and we'll give you a full refund.
How long does the course take?
About 4 hours, although you can take as long as you want (it remembers where you are, so you can return anytime and continue where you left off).
Who is the course designed for?
Businesses and individuals alike can take the course. All you need is a strong desire to succeed on YouTube.
Can I become super popular and rich in one week on YouTube with this course?
No. This isn't some "get rich quick" scheme. You will learn real step-by-step strategies you didn't know which you have to apply. If you're looking to buy success without doing anything, this course is not for you.
Are there any prerequisites for the course?
A burning drive to finally do something you love to do and make money doing it.
What do I need to watch the course?
Any device - phones, tablets, computers or TVs, 24 hours a day, 7 days a week, anywhere in the world.
What if I feel I have nothing special to offer?
Then you and I need to have a talk. Enroll now.
Do I need to spend money on cameras, lights, microphones, and more to get started.
No. I cover all this in the course.
What if I have another question?
Other Free and Paid Courses