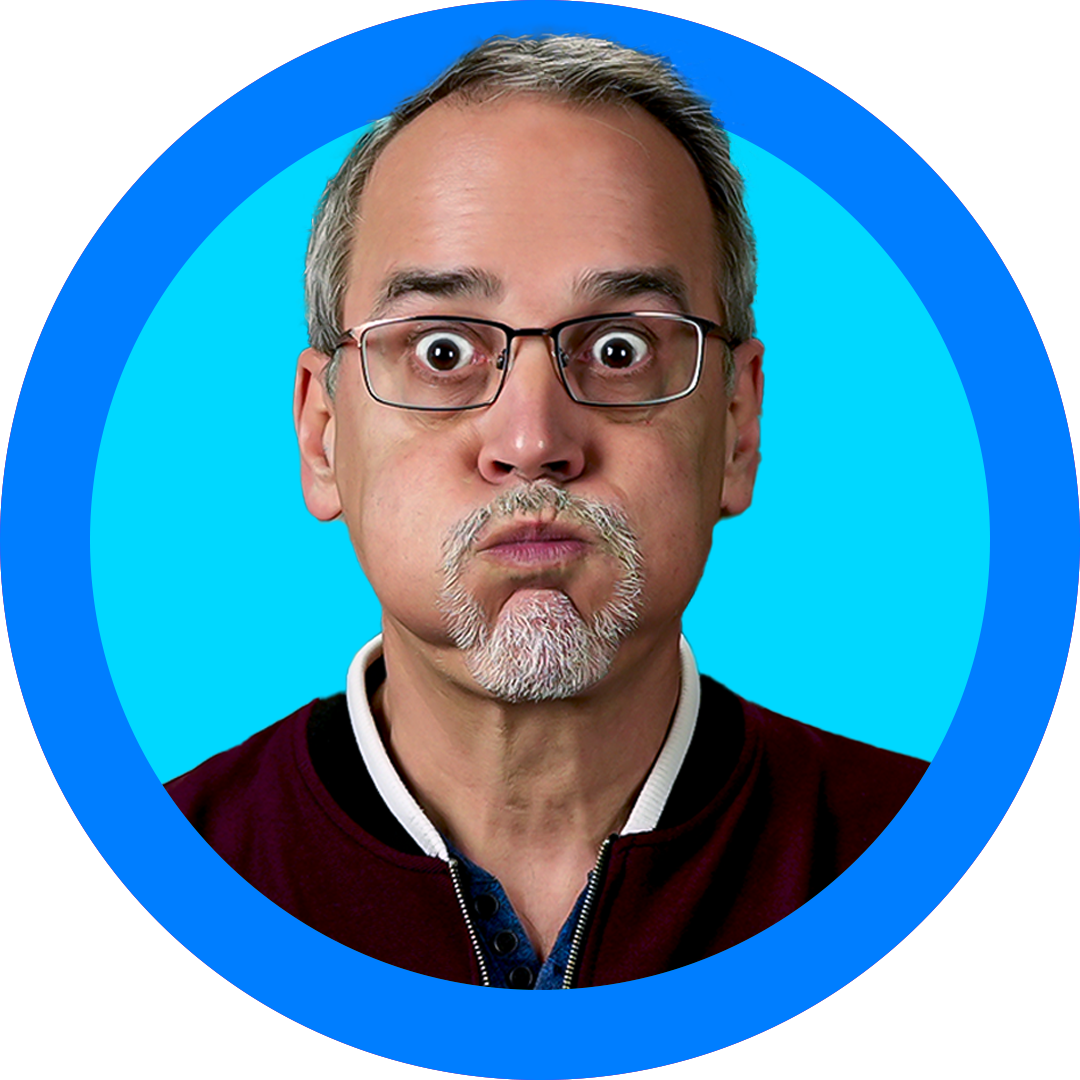 ABOUT ME 
HELLO! 
I'm Kevin, and many know me as the "Basic Filmmaker." 
And yes, that silly photo above pretty much describes me - I like to have fun.
I'm more interested in what other people have to say than I am talking about myself, but you're reading this so you most likely want some creds, 
Cool. Here you go...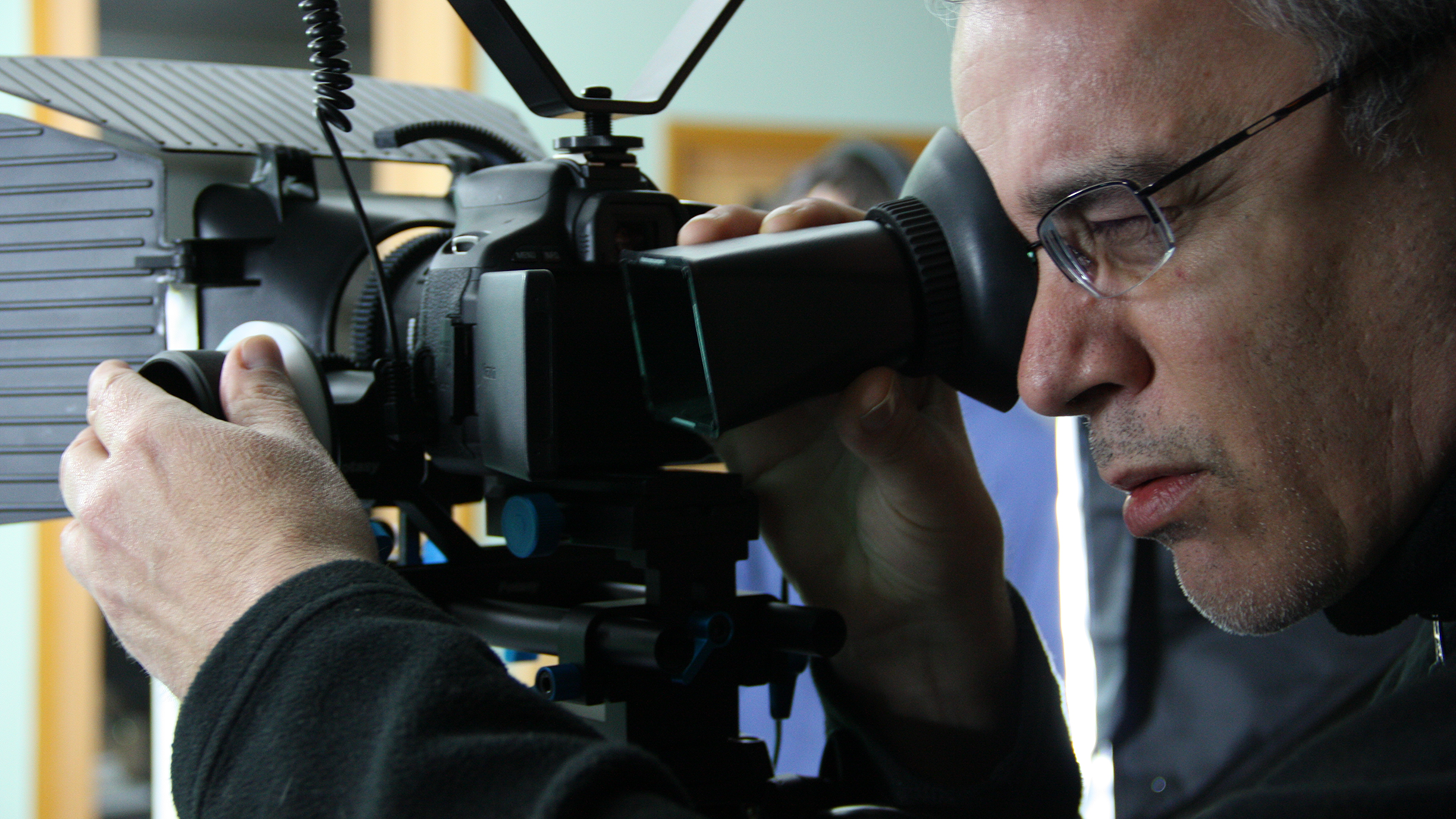 BACKGROUND
For over 30 years I've trained tens of thousands of people on the basics of just about everything using a teaching method that is simple, effective, hands-on, and fun. 
I've been able to maintain multiple careers in filmmaking, commercials, education, design, fundraising, music, and published author. 
I was the President and Dean of a company's "university" which developed all internal/external courses and corporate training programs.
I ran a successful company consulting and training CEOs, business owners, entrepreneurs, athletes, musicians, directors, and actors/actresses from over 13 different countries.
I contributed to the design and development of management, educational, and video editing software programs, and completed over 1,000 training programs and internships. 
I've produced over 500 commercials, instructional videos, non-profit fundraising properties (which helped make tens of millions of dollars).
I've produced hundreds of training videos for clients, published books, and narrated audiobooks for Amazon. 
I don't know about you, but I get bored reading this stuff.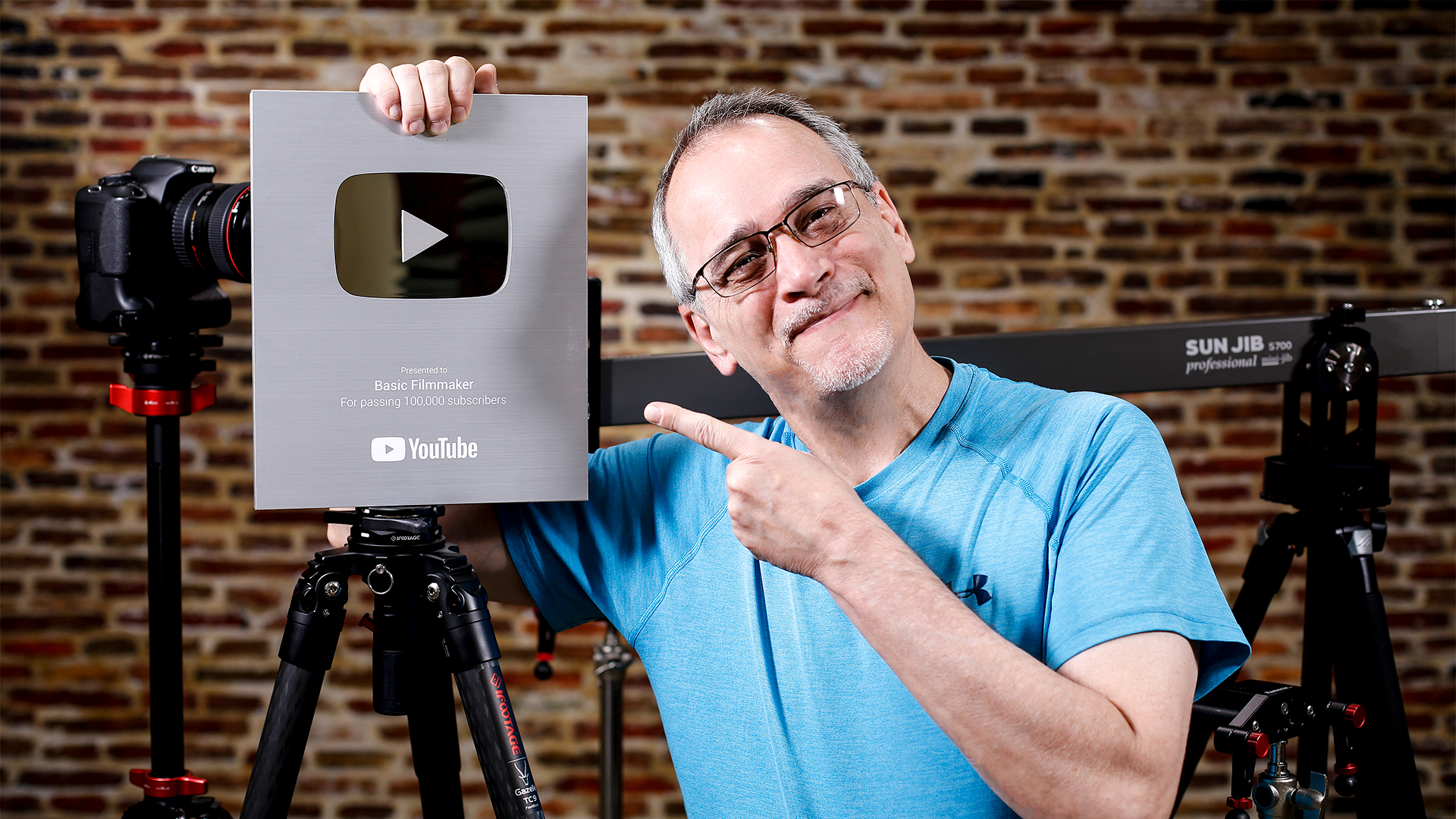 CURRENT 
I run the Basic Filmmaker YouTube channel (among others) which has 125,000+ subscribers growing rapidly every day.
I'm proud to say on that channel alone, close to 10 million people the world over have watched nearly 50 million minutes of my instructional videos.
I maintain another YouTube channel, a closed Facebook group, a podcast, various social media channels, and of course, Basic Filmmaker University, which provides thousands of creators assets, consulting, training, and online courses to help them succeed. 
And yes, YouTube and the University are my full-time job.
THANK YOU for your support and for being a University member!