▶ WEEKLY ZOOM SESSIONS - Meet privately with myself and other course graduates to get your questions answered. That's nearly 100 hours per year dedicated to YOU.
▶ ADDITIONAL BONUS CONTENT - Updated content that deep dives into specific subjects and hands-on tutorials that you need to succeed and make money with YouTube.
WARNING: This service is ONLY open to those enrolled in the New YouTube Academy Course who are SERIOUS about growing their YouTube channels and making money doing it.
Your Instructor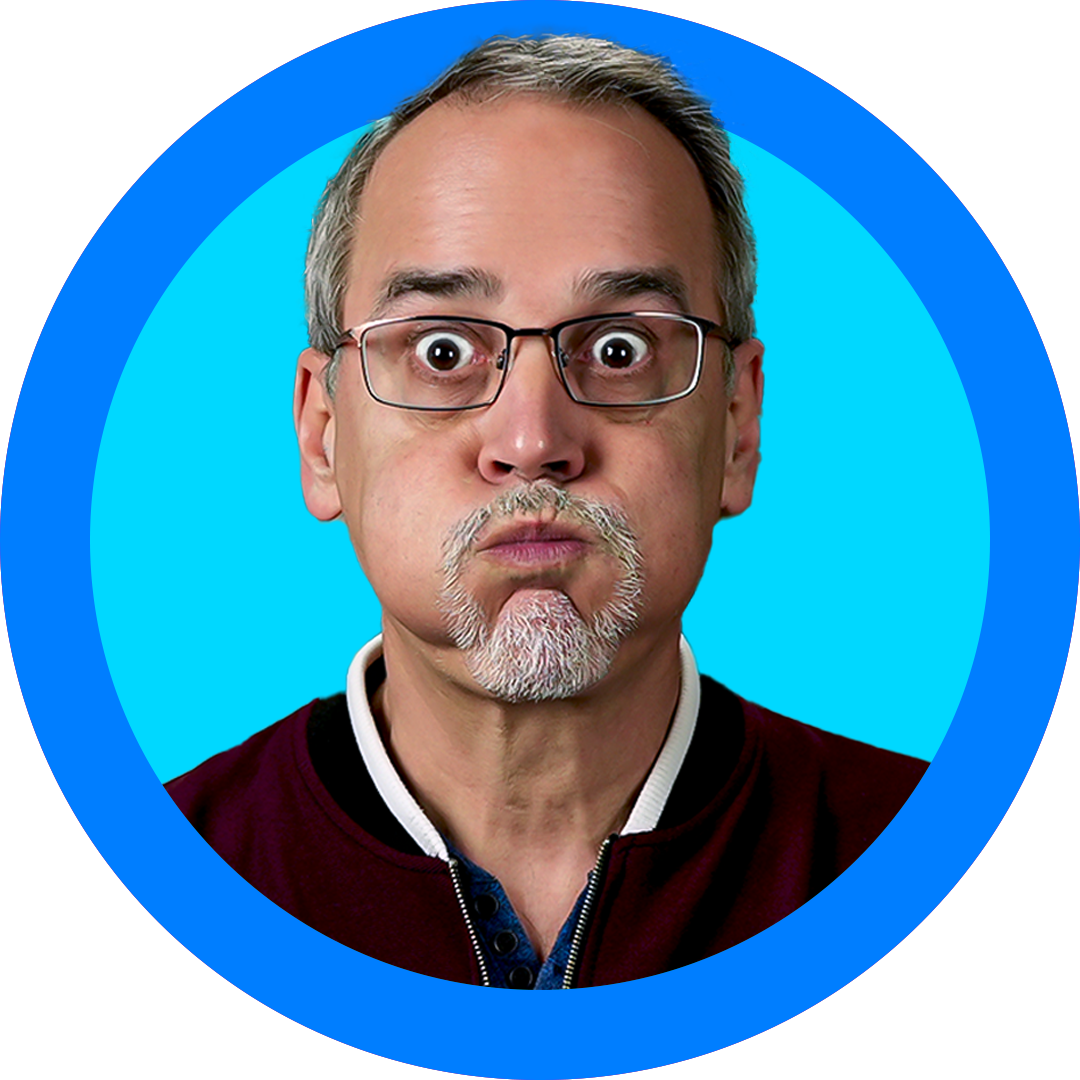 HELLO!
I'm Kevin, and many know me as the "Basic Filmmaker".
I'm more interested in what other people have to say than talking about myself, but if you must see some creds then GO TO THIS PAGE for a bio about me.


Otherwise, let's carry on and get some learning done.


Kevin - Basic Filmmaker
Frequently Asked Questions
Who qualifies for this service?
How long do I have access to this service
As long as you maintain your membership.
Who is this service for?
Only those who are SERIOUS about growing their YouTube channel, succeeding, and making money at it.
What if I have a question?
Other Free and Paid Courses