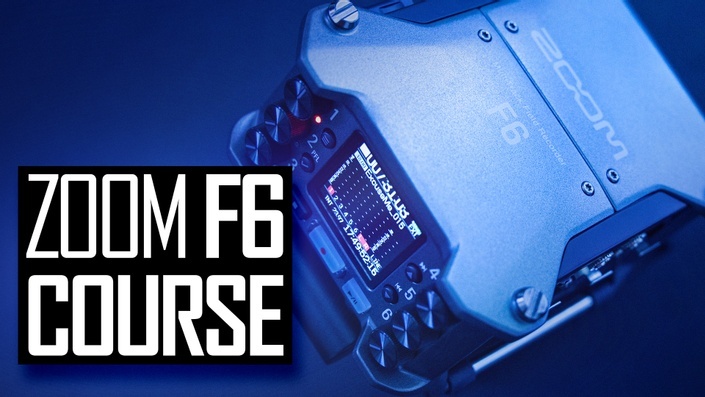 ZOOM F6
Getting the Most From Your Audio Recorder

Now that you have this powerful little recorder, how do you operate it and make top-quality recordings with it?
In this course, we run through the details on making great dialogue recordings for your film, voice-over, or podcast projects.
If you have no experience with other recorders, don't worry, this course is for you. And for those already familiar with audio recorders and mixers, you can use the course to quickly get up to speed on the ZOOM F6.

One of the headline features of the F6 is its wide dynamic range 32-bit float recording capability. This will eliminate the issue of clipping in some cases.
But when should you use it versus a more traditional 24-bit workflow? What are the advantages and disadvantages of each mode? We cover this and get you up and running, making some great quality recordings quickly.
One thing I've always found challenging about online courses is that you generally cannot ask your instructor questions when you get stuck or don't understand something. To prevent that issue, we hold weekly Q&A sessions and you can even watch the sessions live or later.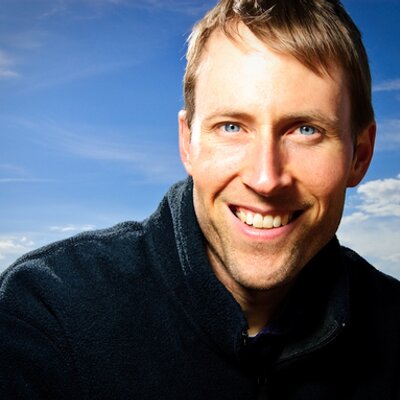 YOUR INSTRUCTOR
Curtis Judd has been recording and processing video sound for over 14 years. He specializes in corporate and short film production and post production. He is a self-professed audio enthusiast and a passionate instructor.
Other Free and Paid Courses