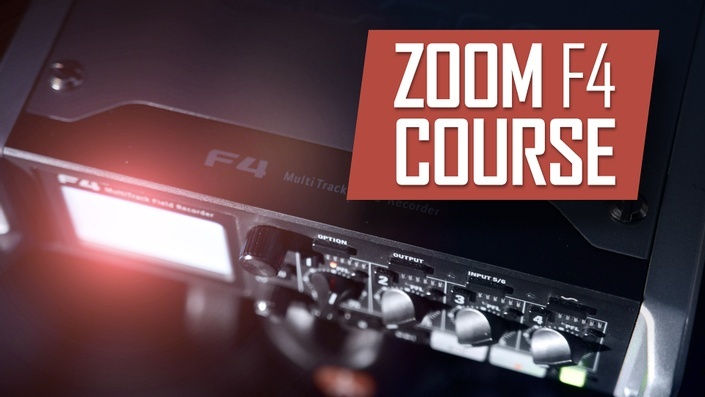 ZOOM F4
Getting the Most from Your Recorder

The Zoom F4 is an incredible audio recorder at a great price.
But like most pro-grade audio recorders, there's a lot to this device. There are tons of settings, knobs, jacks, and buttons. It can be a bit overwhelming at first.
But in this course, we have over 30 concise video segments to get you set up and recording great audio quality, quickly.
In addition to walking through all of the controls, jacks, and settings, we also have a how-to section of the course to cover the most common recording and playback scenarios.
This course is an investment in your skills. And since creating high-quality audio recordings is 90% skill and 10% equipment, you're making a great choice by purchasing this course.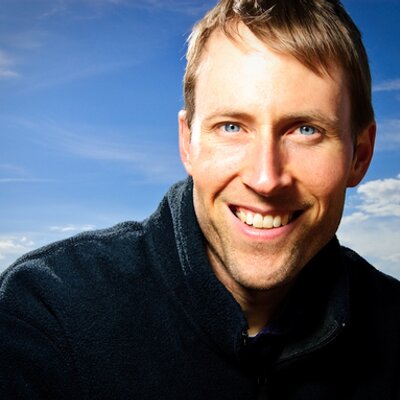 YOUR INSTRUCTOR
Curtis Judd has been recording and processing video sound for over 14 years. He specializes in corporate and short film production and post production. He is a self-professed audio enthusiast and a passionate instructor.
Other Free and Paid Courses