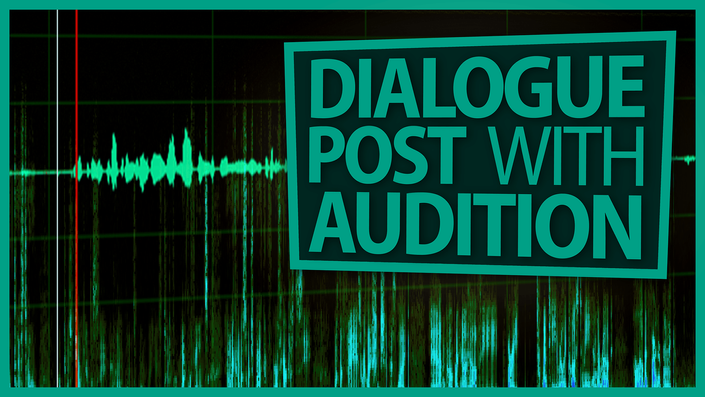 DIALOGUE SOUND POST PROCESSING
With Adobe Audition

Recording high-quality dialogue sound is only the first step to great sound for your film. In this course, we jump into the fundamentals of processing dialogue audio using Adobe Audition CC. We show you how to make clean, present, and compelling dialogue sound that inspires and moves your audience!

We also hold weekly sound for video sessions online where we discuss your questions so you won't get stuck out on your own.
Why take a course on processing sound?
Great dialogue sound can lift your film or video to a new level of production value and your story will be felt more profoundly.

Who is this course for?
Those who want to produce more compelling films and have no sound experience, or have some sound experience and wish to improve their dialogue audio processing skills.
How does this course work?
This is an online video course that will teach you what you need to know to fine-tune your dialogue sound.

What if I have questions or need help?
Each week we hold an online sound for video session where you can ask questions or discuss your projects with Curtis and your fellow students. The sessions will rotate days and times to accommodate various time zones or you can always submit your questions ahead of time and watch the session later.
What does this course cover?
Dialogue sound processing fundamentals in Adobe Audition CC.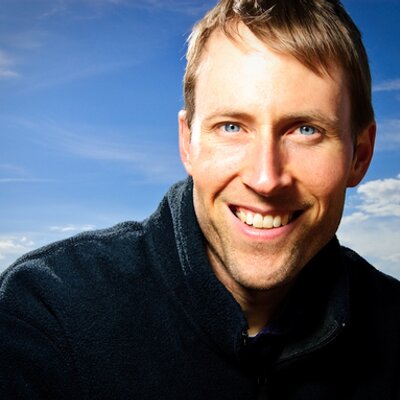 YOUR INSTRUCTOR
Curtis Judd has been recording and processing video sound for over 14 years. He specializes in corporate and short film production and post production. He is a self-professed audio enthusiast and a passionate instructor.
Other Free and Paid Courses