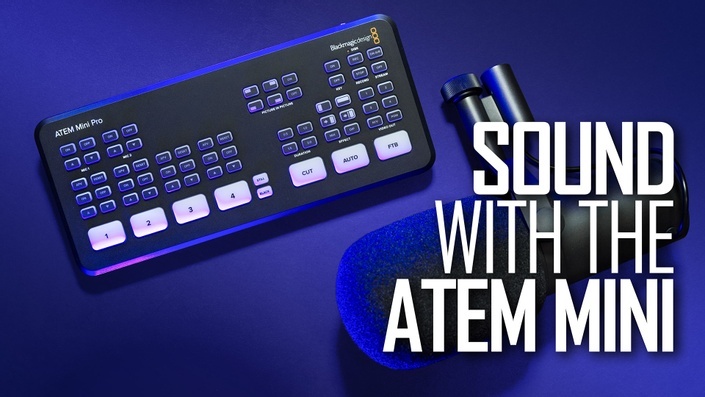 SOUND FOR LIVE STREAMING
With the ATEM Mini, Pro, or ISO

The Blackmagic Design ATEM Mini, Mini Pro, and Mini ISO are impressive little live-stream switchers and USB capture devices. What's even more impressive is they support a great set of audio features.
But to take advantage of all of those features, including the ability to attach both consumer and pro-level audio equipment, you need a solid understanding of the principles of audio production.
In this course, we cover a variety of options for getting the best audio quality for your live stream or any production recorded with the ATEM Mini series.
We cover the fundamentals of sound and digital audio which give you a foundation for solving problems quickly. And if you have done any live-streaming, you know how stressful it can be to experience audio issues while on the air.
We also cover how to connect different types of microphones, mixers, audio recorders, preamps, and channel strips to your ATEM. This allows you to use almost anything from the lowest budget microphones to the most expensive, high-quality, professional broadcast audio gear.
And we teach you how to use the in-built sound processing of the ATEM to sweeten your sound and make a great experience for your audience.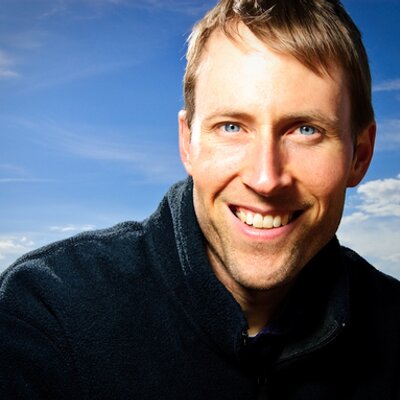 YOUR INSTRUCTOR
Curtis Judd has been recording and processing video sound for over 14 years. He specializes in corporate and short film production and post production. He is a self-professed audio enthusiast and a passionate instructor.
Other Free and Paid Courses