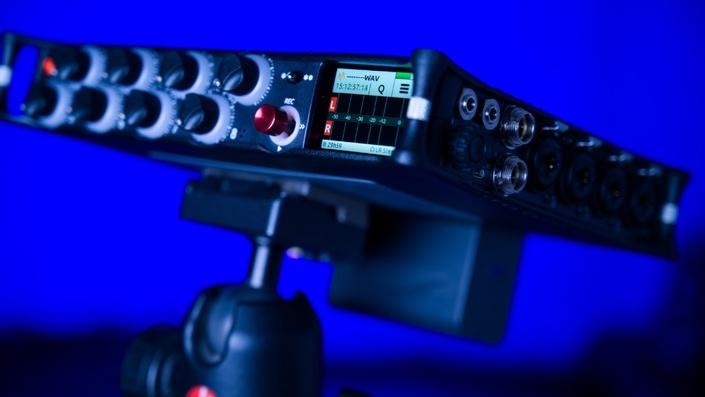 SOUND DEVICES MIXPRE
Getting the Most from Your Recorder

In this course, we go into detail on how to set up and configure your Sound Devices MixPre-3, 6, and 10T or II Series recorder to produce the best possible sound for your film and video projects.

We cover each of the menus in-depth and talk about the practical matters of how to power the recorder, using it as an audio interface with your computer or laptop, and using it to record sound for film or video projects.
The course is updated as new firmware versions are released.

We also hold weekly Sound for Video Sessions where you can ask specific questions to help you through sticky spots. Once you're signed up (and you can join for free) watch for the weekly email with instructions on how to submit your questions!

*Updated for MixPre II Series and the latest firmware.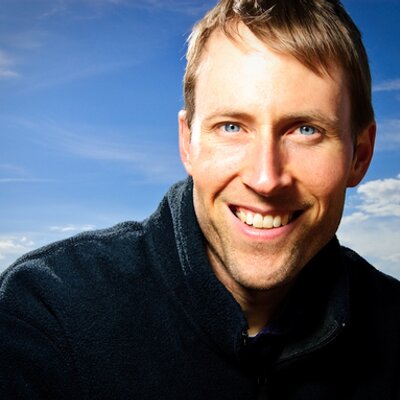 YOUR INSTRUCTOR
Curtis Judd has been recording and processing video sound for over 14 years. He specializes in corporate and short film production and post production. He is a self-professed audio enthusiast and a passionate instructor.
Other Free and Paid Courses