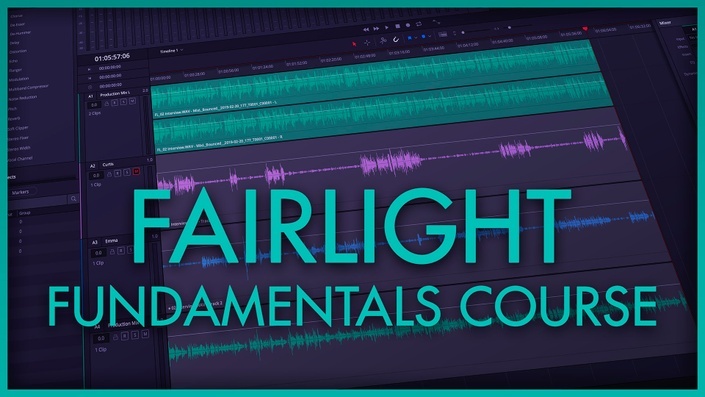 FAIRLIGHT FUNDAMENTALS OF MIXING DIALOGUE
Edit and Mix Audio in DaVinci Resolve's Fairlight

DaVinci Resolve is an amazing video post app for editing, coloring, adding visual effects, and mixing sound. And with free and studio versions, anyone can produce very high-quality videos and films.
Fairlight is the incredibly powerful audio mixing module within Resolve.
In the course, we'll teach you:

How to configure the Fairlight settings
Import and sync your audio clips
How to get around the Fairlight page
How to use track layers
How to choose which mic to use in a dialogue edit
How to set up your channel mapping
How to use keyframes and automation to dynamically adjust track and clip levels
How and when to bounce tracks and timelines
How to loudness normalize your final mix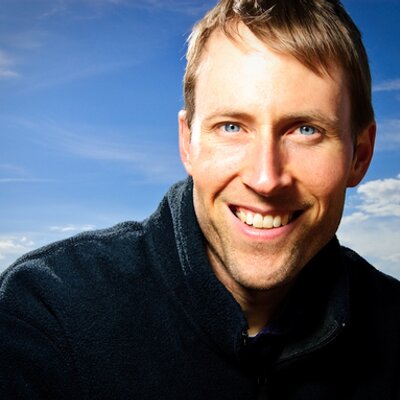 YOUR INSTRUCTOR
Curtis Judd has been recording and processing video sound for over 14 years. He specializes in corporate and short film production and post production. He is a self-professed audio enthusiast and a passionate instructor.
Other Free and Paid Courses